About Us
Always with a smile on our face!
At Airhead we are a friendly local team that have been operating in Brighton and Hove since 2015, providing Airbnb host management services to owners of local Airbnb properties. From cleaning and laundry to guest meet and greets we offer a high quality, personalised and seamless service to our customers and their guests.
The
Team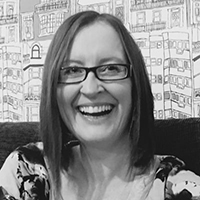 Amanda
Brains behind the operation and real-life Wonder Woman. Amanda's background in interior design makes her hard to beat at those crucial finishing touches and a fine knack of cushion arranging. Nothing is a problem for this 'yes' lady! A penchant for running and almond croissants.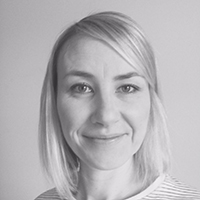 Emma
A multitasking Ninja, this sidekick gets excited to share the wonderful sites and hidden gems of her beloved Brighton with incoming guests. World record for bed making (maybe) with endless enthusiasm and gusto.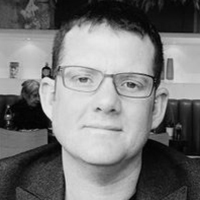 Matt
Matt is our social media guru and man about town. This trusty northerner is in charge of Airheads property maintenance, and is an invaluable all rounder who makes a cracking brew.